Level Up. Train Hard. Lose Weight.
Personal Training Sessions 
Customized Workout Plans
Diet & Nutrition Plans
It's not just about learning to box or be a boxer. It's about losing weight and achieving a tough, lean, strong body that only boxing training can deliver.​
Boxing is like Meditation. It helps achieving a mentally-clear and emotionally-calm state of self. I would love to help people experience this great sport, and see them grow! 
Exclusive workout that are fully personalized for every member
add info on plan personalization here.
See various body types and their training transformation through the months.
Dedicated to help you achieve your fitness goals. Reach out anytime for info/prices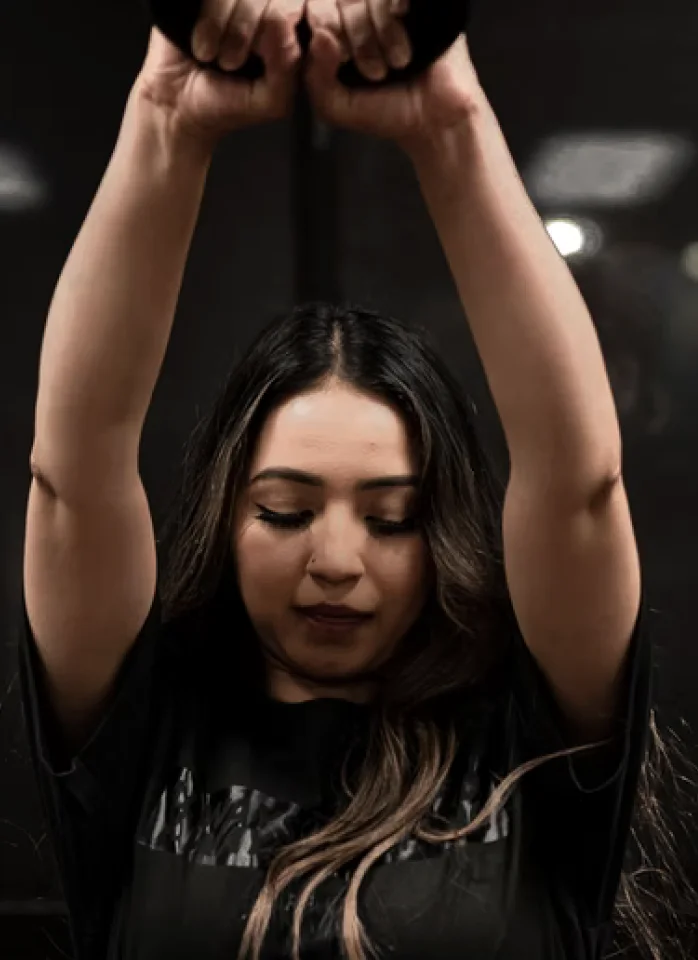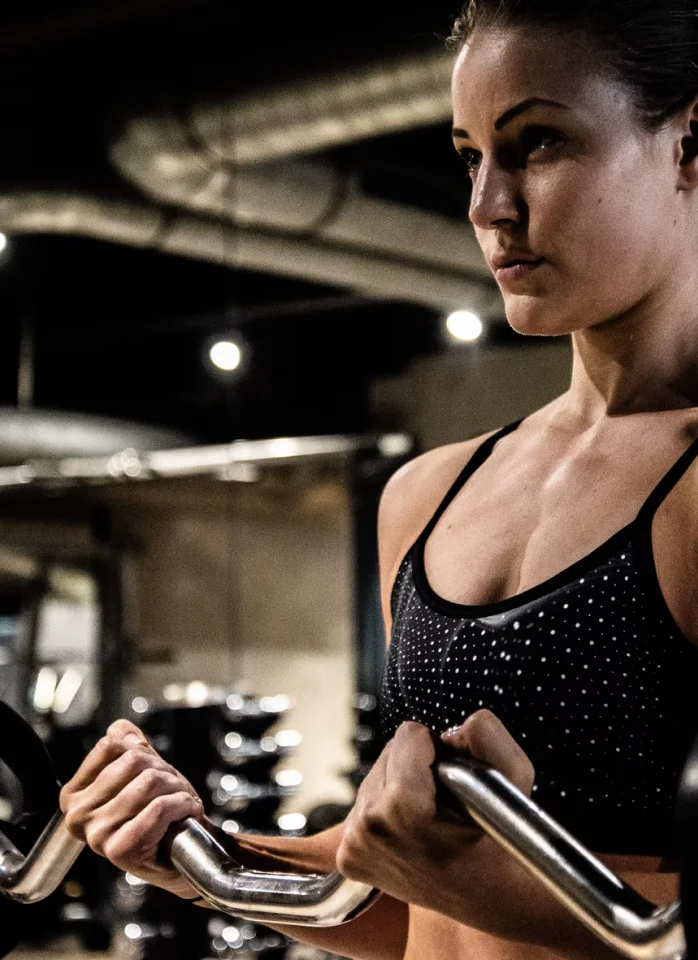 How does our training method work?
I will write up a month-long program of exercises, reps, and sets, and provide instructional videos on how to do each move in the program. I will then check in with your progress (virtually) throughout the month and answer any questions or concerns you have along the way.
Our Premium Members Testimonials
One Month Personal Cardio Boxing Coach
Six Months Personal Cardio Boxing Coach
Three Months Personal Cardio Boxing Coach
Our Methodology Characteristics
How do I get started with Personal Training?
Who is gonna be training me?
How much does packages cost?
Can I login from anywhere in the world?
Join to be the first to get personalized training!